Philadelphia – Impact Marketing Association: Kickoff Event
– November 16th and 17th!
We are kicking off the Philadelphia Impact Marketing Association Chapter IMMEDIATELY with a two day live planning session with charter members on November 16th and 17th.
That's solid two days of intensive partnering to create the best possible ways we can work together to build dreams for the future by working together.
Membership fees for the chapter will include a flat fee to join, plus a recurring fee to maintain active membership, but for CHARTER MEMBERS ONLY, I'm offering a life-time Philadelphia Impact Chapter charter membership with no recurring fees for a one-time payment of only $497.
This one-time fee includes all chapter workshops, meetings and networking activities.
You do NOT have to attendee the two day partnering event to become a charter member, but you do have join now before we open up to the general public, to avoid ongoing membership fees.
If you CAN make the two day charter-members only partnering event, you definitely want to be there! It's two days of working together to make this Philadelphia Impact Chapter SING — and make you profit!
Philadelphia marketers and business leaders register as a Charter Member and let's get started!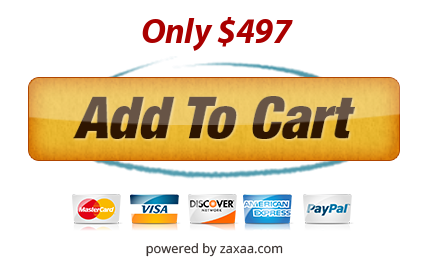 All the best,
Ken McArthur
Best-Selling Author and Producer
KenMcArthur.com
The Impact Factor Movie
The Impact Masterminds
The Impact Action Plan Workshops
P.S. Here's the addresses to find me on Twitter and Facebook …
Twitter:
http://twitter.com/KenMcArthur
Facebook:
http://www.facebook.com/pages/Ken-McArthur/20103565427
P.P.S. Hint, hint …
Want to learn everything I know for less than $15?